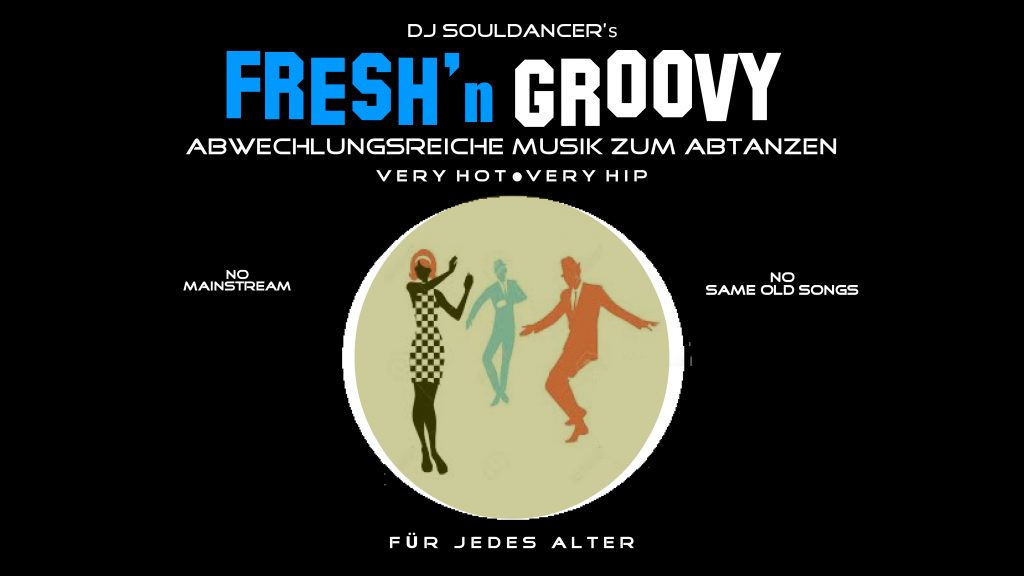 FRESH'n GOOVY DJ SOULDANCER
Abwechlungsreiche Musik zum Abtanzen. Kein Mainstream!
Galicia Bar Olten
Sa 30. Nov. ab 22:00 h
---
SANDRA REHDER & PABLO MARTORELLI (ARG)
Galicia Musik Bar Olten
So 1. Dez 2019, 20:00 h
Tango und andere argentinische Klänge mit der wunderbaren Sängerin Sandra Rheder und Gitarrist Pablo Martorelli.
"The passion that Sandra Rehder delivers in each song she sings for us, her glamour, her delivery and her spontaneity make us believe, deceptively, that in thrilling her public, everything is so easy. As if behind every one of her spontaneous explosions of freedom there isn't, perfectly hidden, a carefully worked-out interpretation, a voice long trained to break your heart without mercy.
She returns to Galicia Musik Bar, accompanied by Pablo Martorelli, virtuoso guitarist and great composer.
Together they will present a repertoire of Tango including classics and also their own compositions.
Argentinian Tango, pure and intense".